Why You Need A Graphic Designer On Your Team: An Interview with the Worcester Business Connect Podcast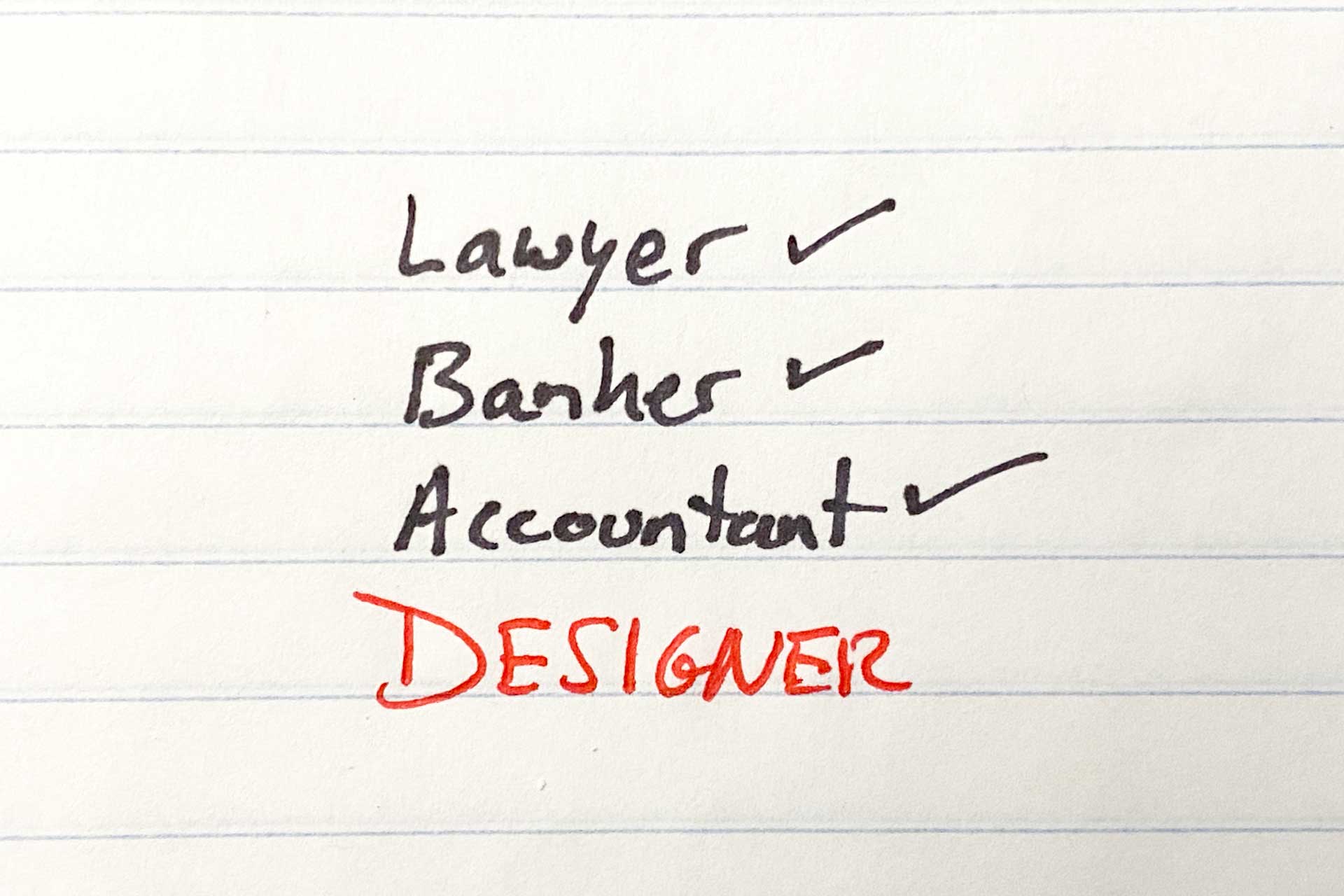 Your brand identity carries a lot of weight for your business and should not be taken lightly.
Having a graphic designer on your team is as essential to getting your business started as a lawyer, banker or accountant is, especially for local small businesses.
I sat down with Jennifer Hernandez on the Worcester Business Connect podcast to introduce myself and my services to the city of Worcester.
In this episode we discuss:
The importance of community for developing your business
How local small businesses can benefit from working with a professional graphic designer
How a brand identity project is more than just a logo
The best way to capture ideas for creatives and business owners
A couple of Worcester organizations that are worth checking out
My message to the city of Worcester if I had my own billboard

If you're looking to improve your brand and marketing design for your local small business, give this episode a listen and reach out to let me know if there's anything I can help you with.
Also, check out previous episodes of the Worcester Business Connect podcast to learn about other local businesses and organizations doing amazing work in the Worcester, MA area.