David Gorham Design is the one-man graphic design studio of, well, David Gorham. Based in the Worcester, Massachusetts area, David works with small businesses, entrepreneurs, and organizations who want to bring out the best in their brand by strengthening the perception of their visuals for their intended audience. In other words, he helps your business dress for the job it wants.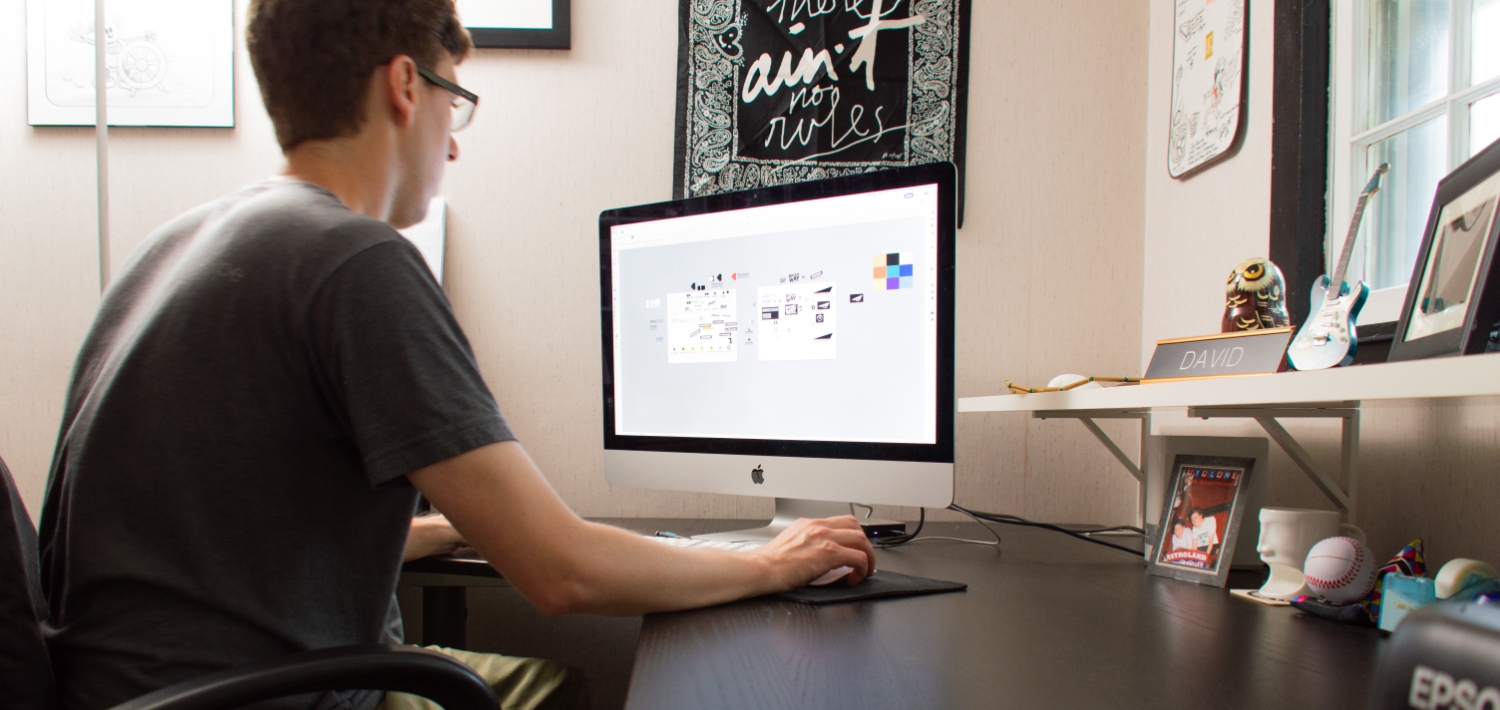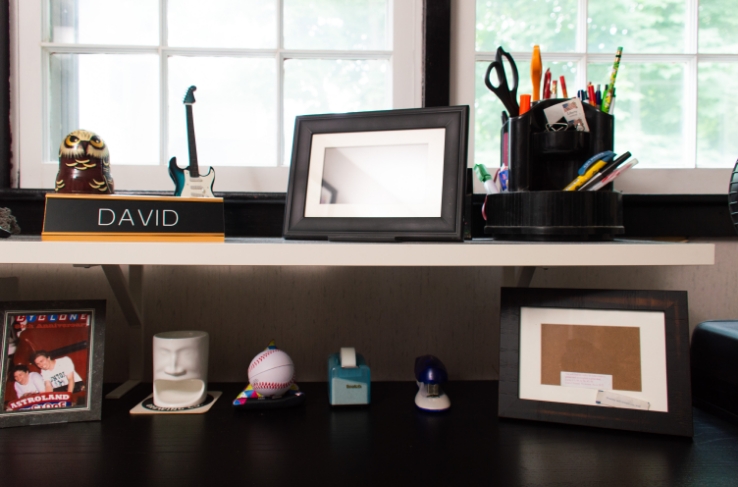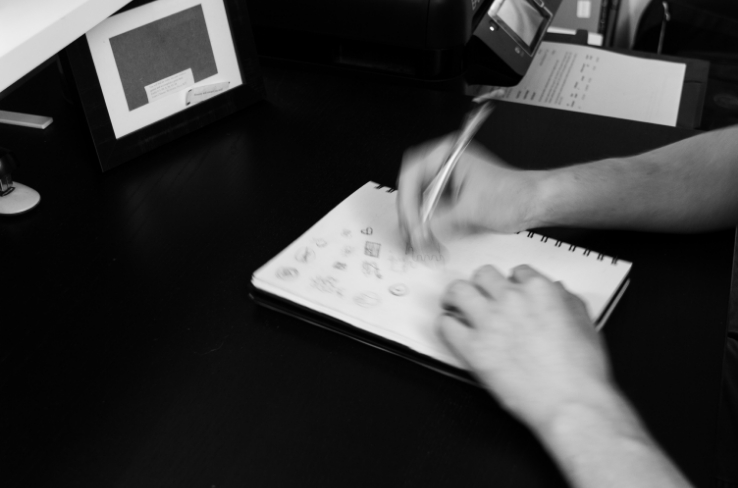 David's work focuses on brand identity and marketing design for clients in cultural and commercial industries.
For almost two decades, David has helped companies create visuals that raise the expectation for how graphic design can be applied throughout their business—setting new standards for their marketing departments to achieve years beyond the initial project.
As an indispensable member of your team, David delivers strong brand consistency through a process which prioritizes strategic thinking, communication, and creative intuition all in an effort to understand your business's needs and help find the best direction required, whether in print or online.
His helpful and thoughtful approach provides a worry-free experience when working together on any visual changes to your business.
David studied graphic design at the University of Massachusetts Dartmouth's College of Visual Performing Arts, earning his BFA in 2007.
He currently serves on the boards of the Interactive Media program at Quinsigamond Community College (where he's also earned an Associate's degree and is a frequent guest lecturer), the WCLOC Theater Company, and the inaugural Self-Made Entrepreneur conference launching September 2023 at the DCU Center in Worcester, MA.
In 2022, David was recognized with two American Graphic Design Awards from Graphic Design USA's 59th Best of Year competition for his work with Broadway In Worcester and the WCLOC Theater Company.
Some clients I've worked with:
A&B Insurance Group
Aliste Marketing
Auburn Youth & Family Services
Belay Technologies
Benny's Bar & Grill
Blank Youth Records
BirchTree Bread Company
Boys & Girls Club of Worcester
Broadway In Worcester
CMass Sports Insider Magazine
Crust Bakeshop
GEM Marketing Solutions
Meltdown Creationz by Christina
Pyretic Records
Spivak Designs
Studio DiBella
USTA New England
WCLOC Theater Company
Yuri Ramirez Photography
Grow Your Small Business by Design
Get biweekly inspiration, insights and resources to help your small business reach its big goals.