Professional Graphic Design for Small Businesses
Logos • Brand Identities • Websites
Give Your Small Business A Big Business Look
With a strong graphic foundation for your brand identity and marketing you'll instill a sense of trust, confidence, and authority in your customers.
My mission is to help you get there.
— Recent Logos & Brand Identities —
I'm a graphic designer in the Worcester, MA area helping small businesses, entrepreneurs, and organizations elevate their visual presence in print and online to attract the customers they deserve.
For 15 years I've been lucky enough to work in this field as an in-house designer and as a freelancer to help businesses advance their cause. My experience in both worlds has given me a unique perspective and insight that influences the projects I take on.
I believe that good design implemented with the right marketing tactics can help move a business towards attracting the right audience.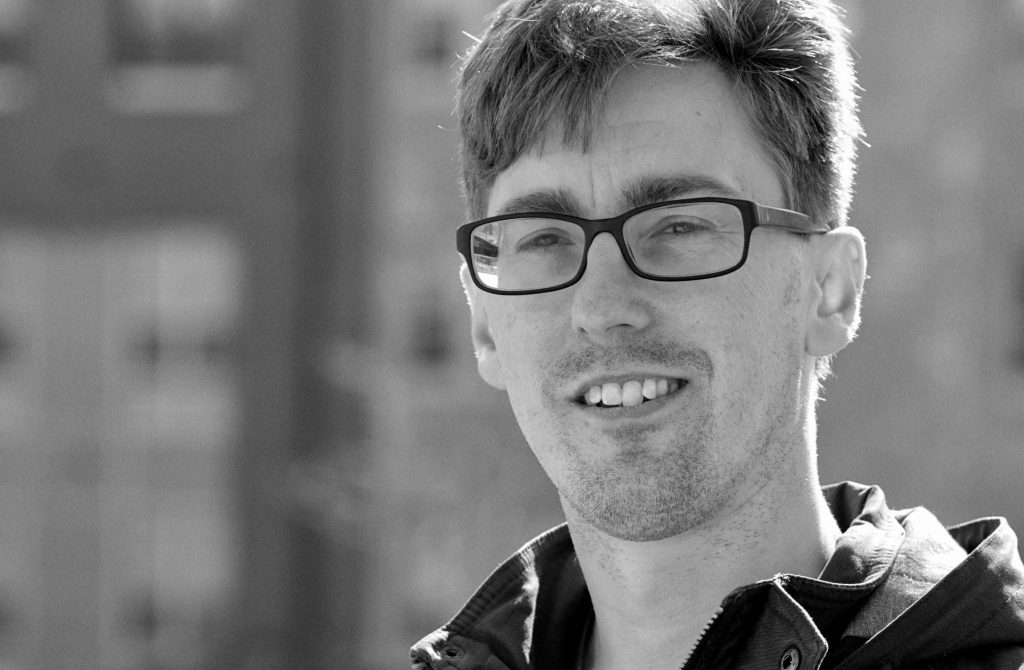 "An incredible talent to collaborate with. The best way to describe his approach to design is: thoughtful. From the earliest conversations, David cares deeply about understanding your organization's history, mission, and vision. Not only are his designs fueled by creativity and artistry, but David also possesses great knowledge and insights relating to brand, identity, and storytelling - all of which is incorporated and considered in his final work."
"David excels at balancing strategic purpose with creative concepts for each and every project. He is thoughtful and pays attention to exactly what his clients need. He prioritizes communication throughout the process, receiving feedback with ease and exploring whatever it takes to bring his designs to the next level. He is passionate about delivering strong brand consistency and his finished work is always fun and exciting."
"David is extremely creative and has the innate ability to take my vision and produce marketing and advertising products that truly deliver the intended message. David's artistic ability combined with his marketing sense streamlines the entire process. What I find most impressive about David is that he is extremely patient and he takes the time to understand my marketing goals and is a pleasure to work with."

Are you ready to kick your brand identity and marketing design in to the next gear?
Get a free 30-minute session to discuss your project.