Design is not decoration. It's a process that requires time, attention and thoughtful consideration to attain a specific outcome towards your businesses goals. To achieve this I approach all graphic design projects as a collaboration between myself and my clients. Using the process outlined below ensures that we arrive at a proper solution for your project to capture the eyes, hearts and minds of your audience.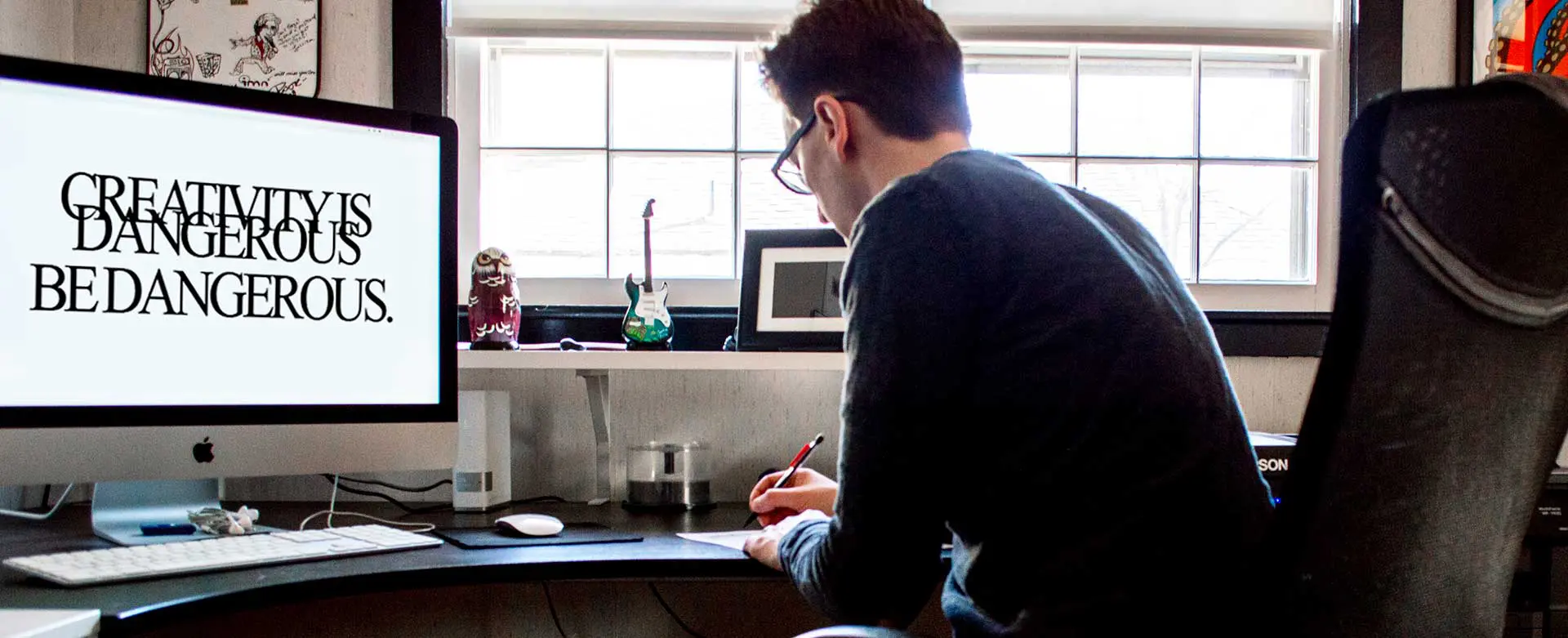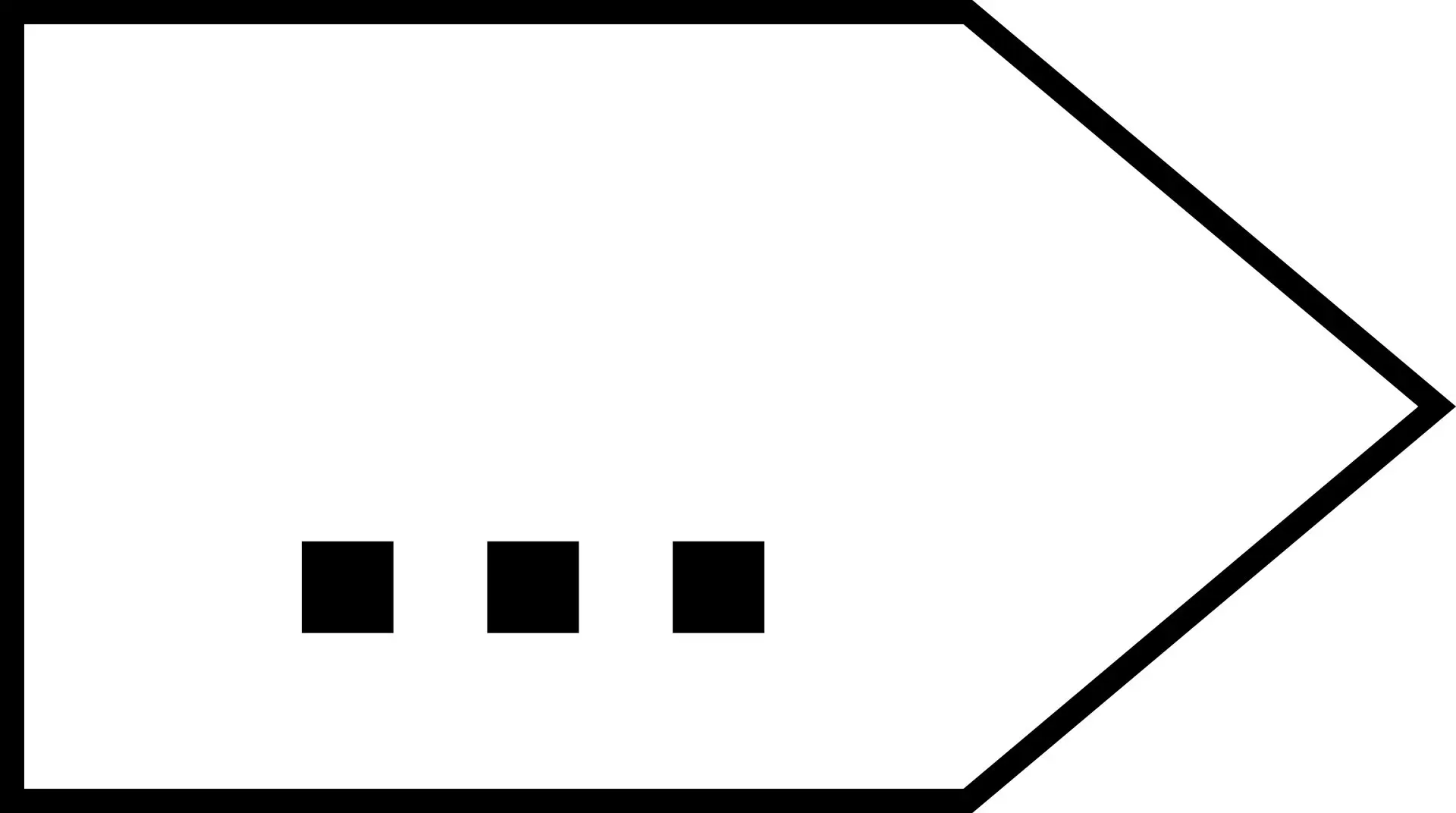 Good design starts with good relationships. Upon initial contact I will send you a project questionnaire to fill out so I can get a better understanding of you and your business goals for the project you have in mind. This first step also helps determine if we are a good fit for each other before any work begins. Typically this is done by email but a follow up phone or video call may be necessary for further information.
I'll take what I learn from your answers to develop a proposal and plan of action to keep the project on track towards the final design objectives. Once the proposal is approved along with the signed contract and deposit payment, then we'll dig in and get started.
With the project brief ready to go I'll begin studying, researching and exploring your business, history, competition, target audience and other avenues of interest based on your answers from the questionnaire. This step provides the insights and knowledge needed for brainstorming ideas to create a design that is specific and unique to your goals. I'll look at your existing marketing material as well as competitors inside and outside your industry to get a broad view of how your project will sit within the landscape. Once this step is done we'll have a review meeting to present findings and make sure we're heading in the right direction. At this stage design concepts may be presented as rough hand sketches or quick compositional mockups depending on the project.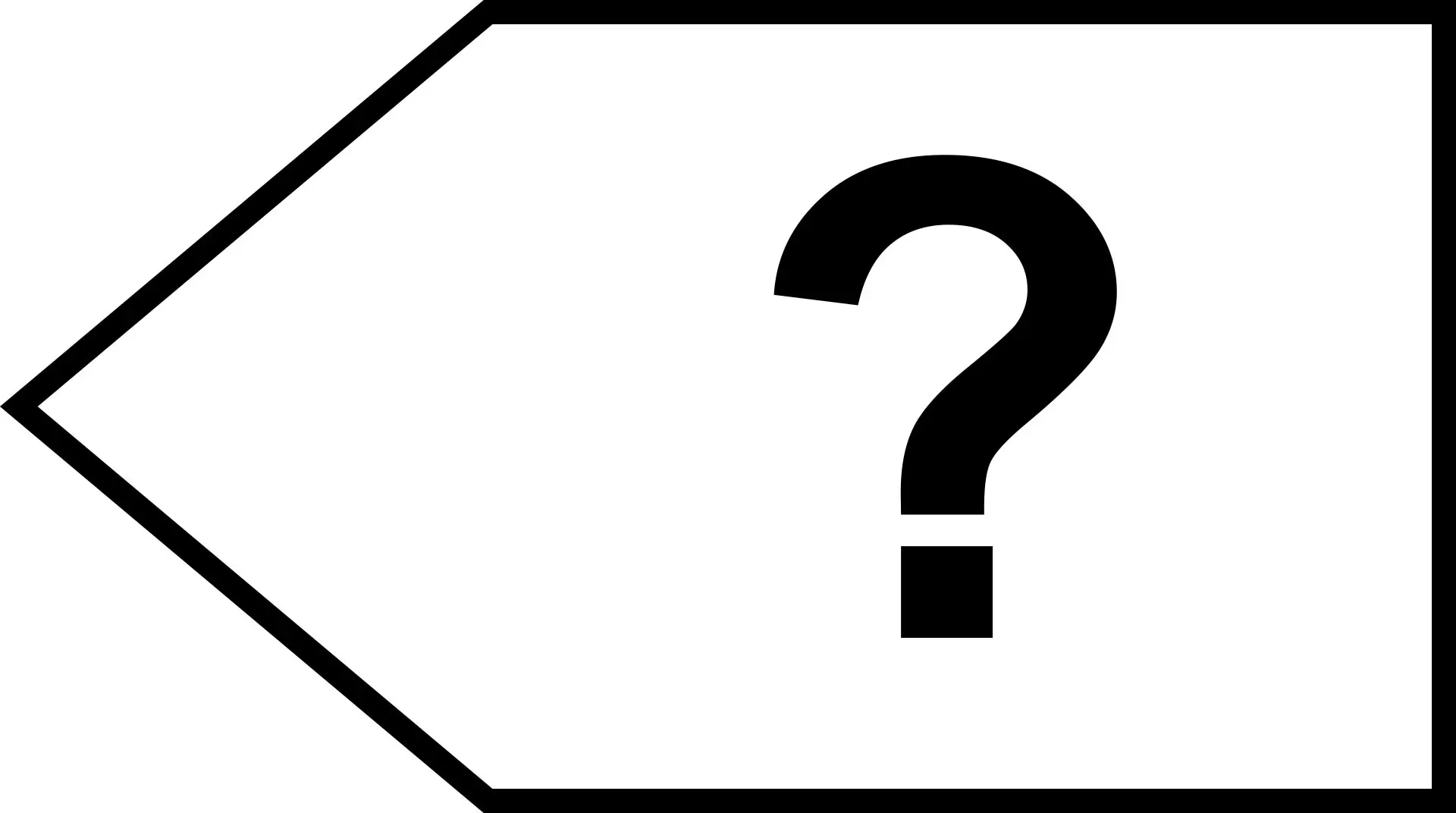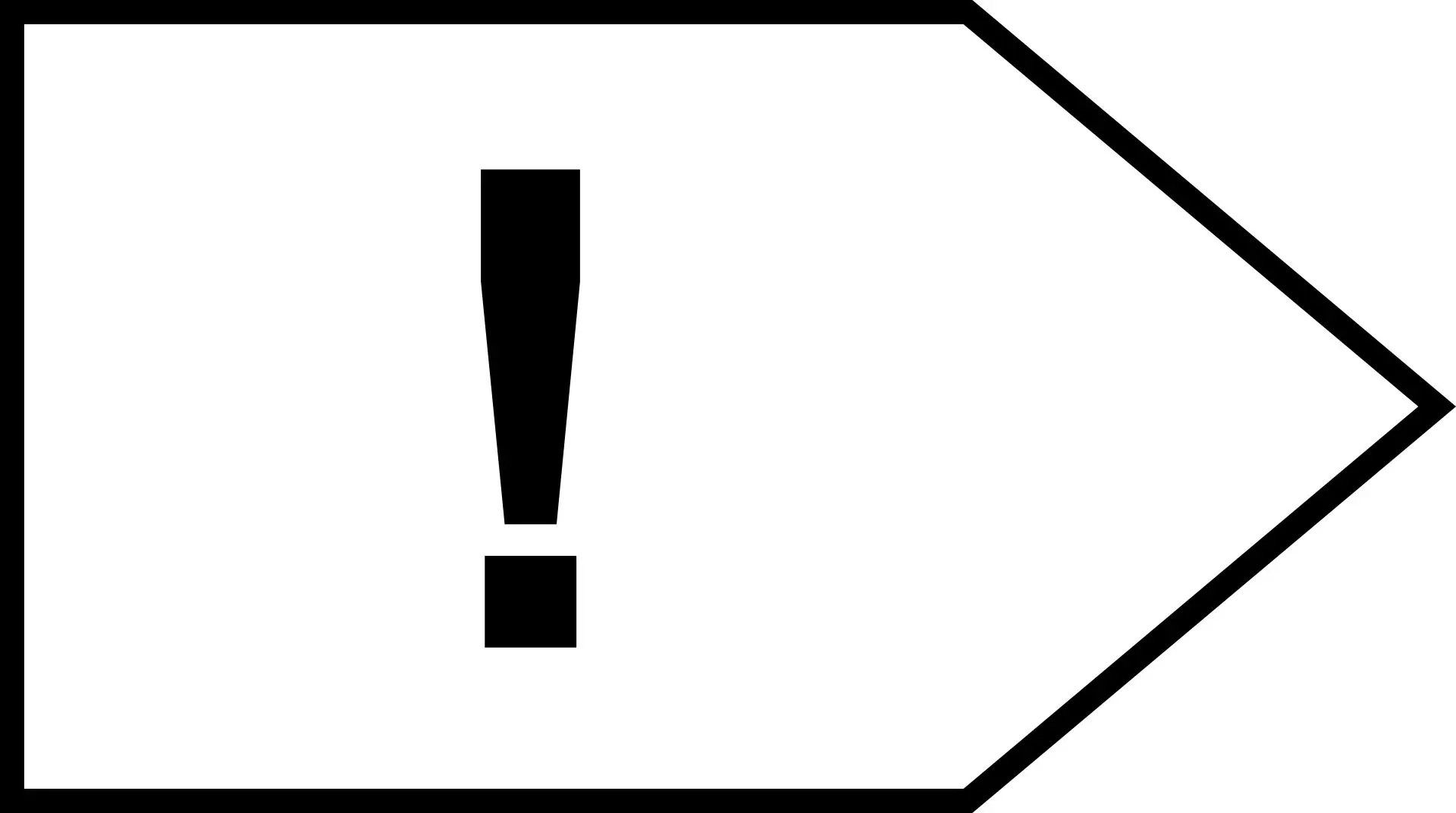 After the research has been gathered, presented and approved, the sketch book comes out and ideas are put down on paper. Good ideas, bad ideas and anything in between are explored to find the best approach for solving the problem. The strongest designs will then go on for further refinement and mock-up creation.
The best idea from the design phase will be submitted to you for review in a PDF presentation document along with a brief explanation of the design decisions made based on the objectives. My standard practice is to finalize only one concept for review. I've found that presenting more options at one time leads to unnecessary confusion and indecision between design concepts. If that one concept doesn't hit the mark then we'll go back to try another. At this stage you'll gather all internal feedback necessary and present all at once for revision or approval.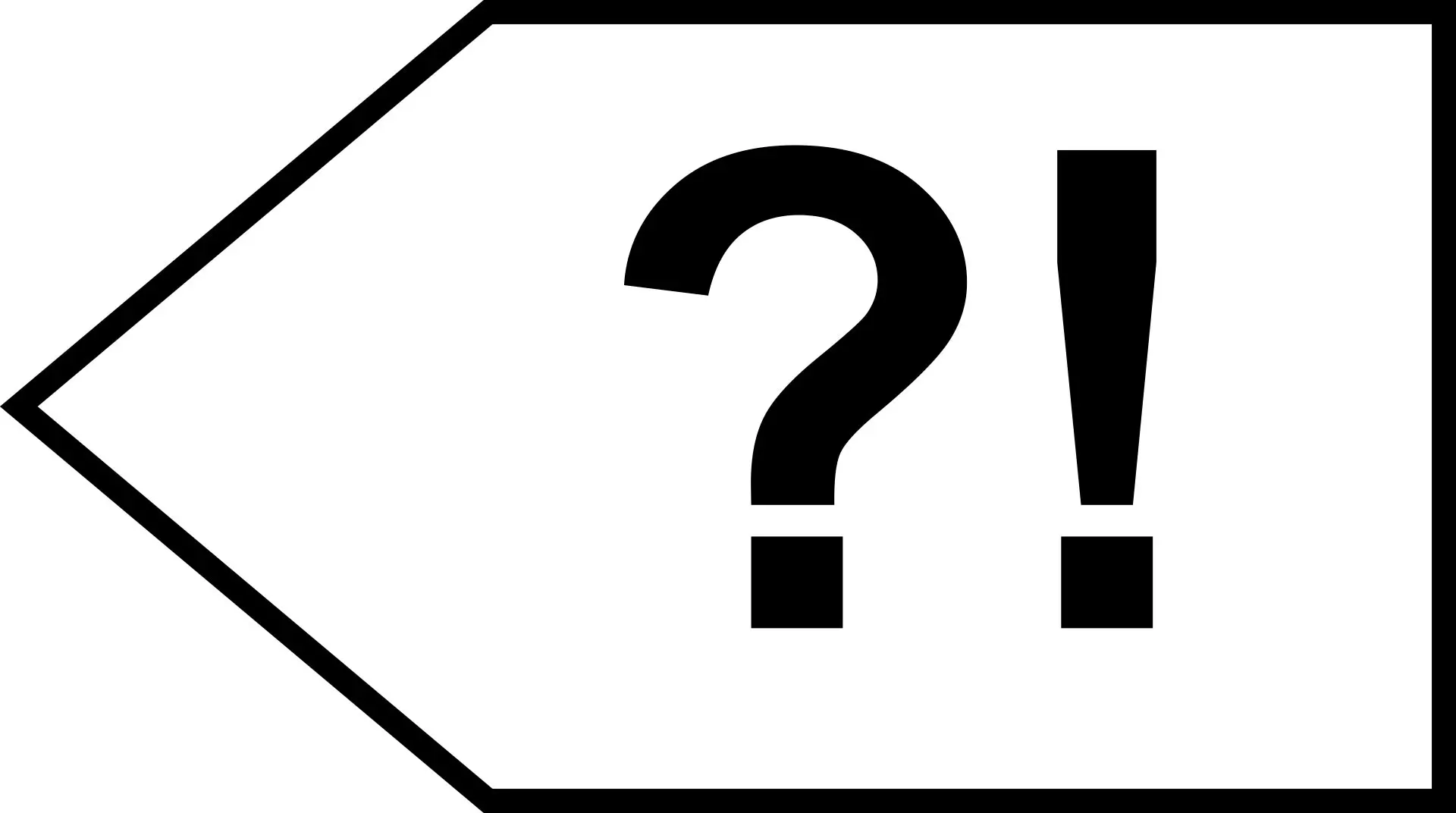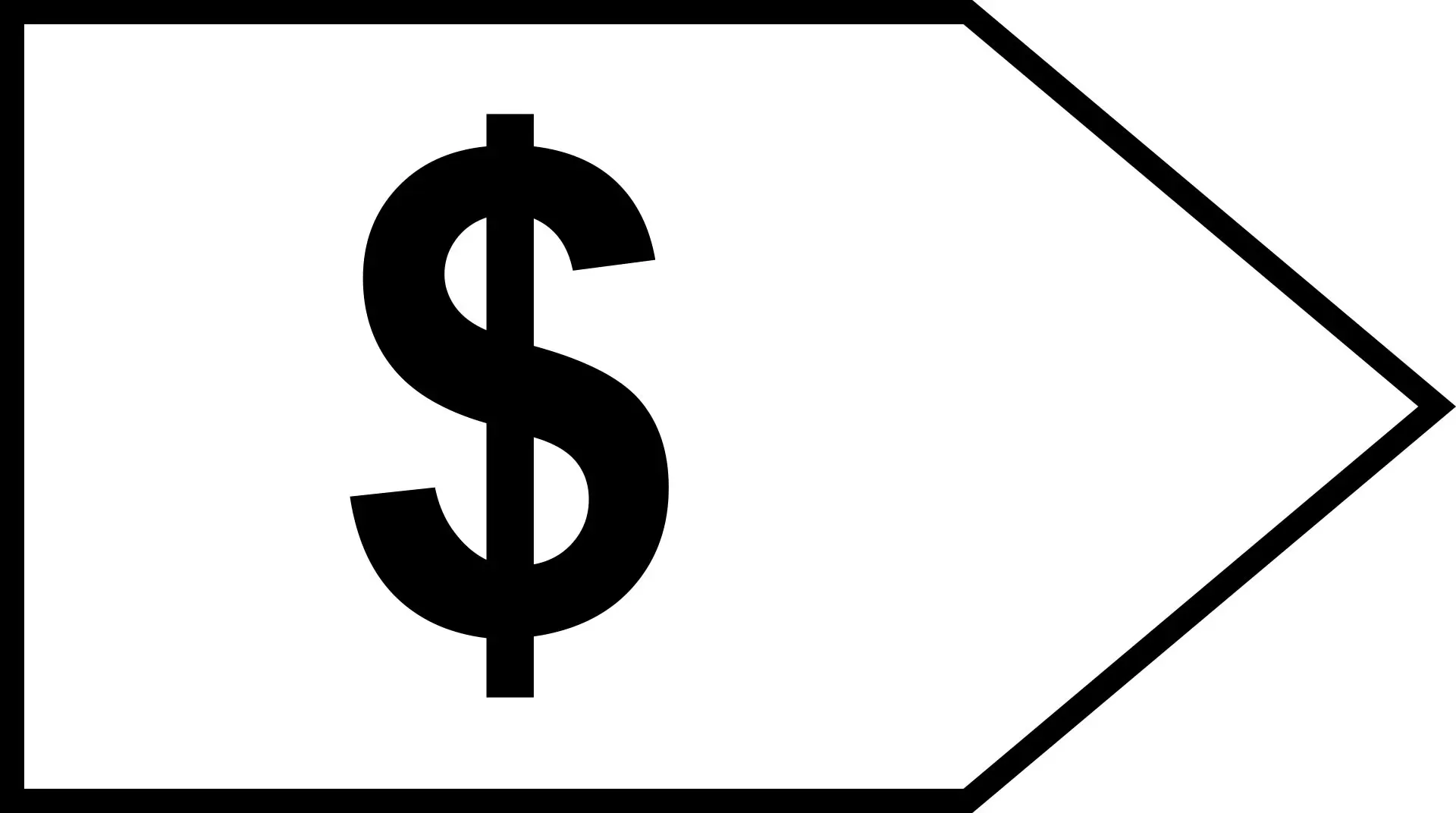 After all designs are approved, the design files will be created and sent off to you, your printer or webmaster, in the file formats needed according to what was outlined in the design proposal. At this point the project is done and you can watch your new design set forth into the world. However, if at any time you need help and support with your design or are in need of a new project, I'm here to help!